Cycleco is proud to provide consistent, reliable and robust environmental solutions which cover a wide range of activities (Life Cycle Assessment, Ecodesign and Products Environmental Footprint).
---
LCA software
Cycleco's LCA software are dedicated to proficient as well as non-LCA experts who wish to address, investigate and potentially learn from the study of their goods' entire life cycle. Cycle It System, e-LICCO, Food Print, Sivéa, Spin It and Solca embrace numerous branches of industry (agri-food, construction, textile industry, just to name a few). Not only do they enable the calculation of an item's environmental footprint, but they also foster the implementation of a true intentional at-the-product-level ecodesign strategy.
---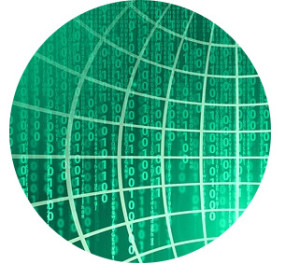 LCI databases
Cycleco's ILCD editor-based/ISO14048-compliant LCI databases lean on the ILCD format. Life cycle inventory datasets are made available via Cycleco who uses JRC's Life Cycle Data Network and all come along with a complete documentation and clear readable graphs. All datasets were thoroughly examined so as to meet LCDN's full compliance and entry-level requirements. Cycleco voluntarily prioritized key industry branches such as the agri-food, the construction and the textile industry.
---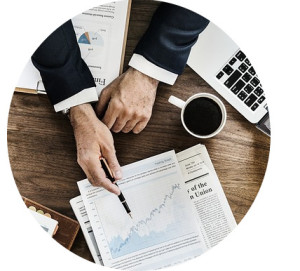 LCI software
Database developers rely on Cycleco's Life Cycle Inventory software to successfully build their datasets, which, in turn, will be handed over to end-users in the appropriate fully documented format. Given the strong demand from database developers and companies worldwide, Cycleco is proud to offer, not only one, but two LCI software where a format converter facilitates the transformation of elementary flows from EcoSpold format (ecoEditor) into ILCD format (ILCD editor). This online tool effectively and proactively enables the development, the production and the storage of life cycle inventories in ILCD format. It is the fruit of a collaboration between Cycleco and European Commission's Ispra-based Joint Research Centre.